Please join us Thursday, May 25 2017 for Legendary Bingo!

The games begin at 7:00 pm at Hamburger Mary's in West Hollywood.  $20 buys you 10 rounds of the raunchiest game of Bingo ever played – each with a fantastic prize pack!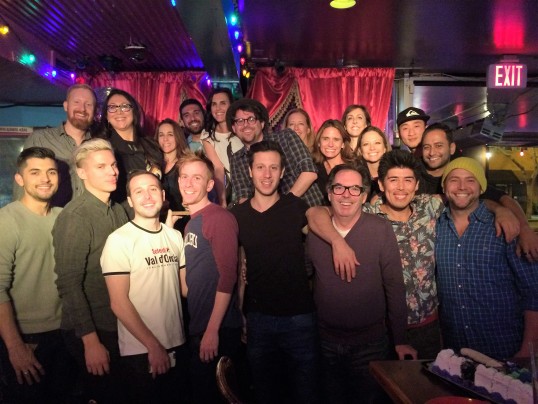 Several unique items will be up for Live Auction, too!  All proceeds from the event benefit nonprofit organization Cheshire Moon, and their mission to promote local artists and support arts education.
Friends — and friends of friends! — are welcome!  Please click here for the Facebook event and feel free to invite and share.