The THIRTEENTH production of DANCESCAPE was held
SATURDAY, NOVEMBER 5, 2011
at
LEVEL 3
6801 Hollywood Blvd. LA CA 90028

Doors Open 6:30 pm
First Performance 7:00 pm
Continuous performances throughout the evening until 10 pm.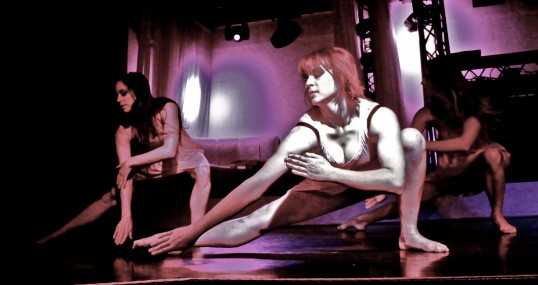 NOW
ACCEPTING
SUBMISSIONS!
To be considered for the next show, please email DANCESCAPELA@GMAIL.COM
Be sure to include:
Name & Contact Info
Genre of Dance
Number of Dancers
Song(s) Selection
Small group pieces (2 – 5 dancers) should be no more than 3 minutes in length;
Large group pieces (6 or more dancers) should not exceed 4 minutes.