Cheshire Moon is a 501(c)3 nonprofit organization that uses the arts as a force for change in Southern California.  Art, music, and dance have the power to move people in a unique and exciting way, and we help people – at any age – find their artistic voice, and use it.  We offer programs for professional, pre-professional, and student artists and provide funding to local public school arts programs.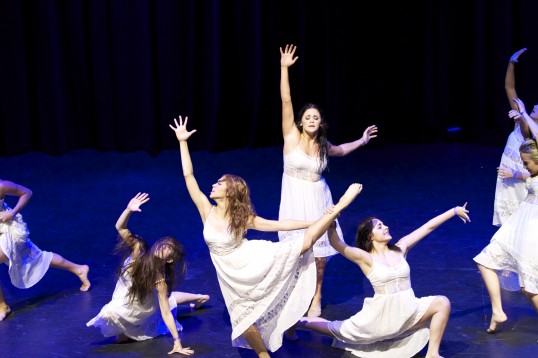 The 10th Anniversary performance of Dancescape will be held
Wednesday, May 14 at Club Nokia.
Click here for more information.

Click here to write a review for Cheshire Moon on GreatNonprofits.org!
Tax ID# 80-0731426
Contact: JamieG@CheshireMoon.org